Intrusion into your production systems can lead to a total stoppage of production. It is also a risk of data theft without anyone noticing. Do not let hackers access your sensitive data, nor stop your production.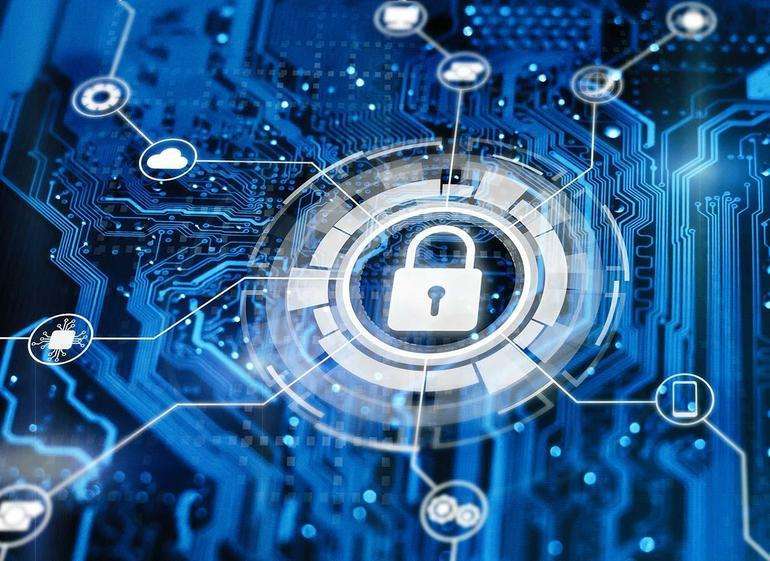 As technologies converge, the risk of microbreaches will spike
Microbreaches, or the tweaking of data that "can cascade throughout distributed IT environments" will also increase, due to the market consolidation in security. They are often elusive, since today's tools can monitor and create alerts–such as SIEMs, packet capture, netflows–but aren't sufficient to fight microbreaches in a distributed IT system. And since consolidation means increased complexity and a lack of integration, and increased vulnerabilities, expect that a spike in microbreaches will follow.
We offer a series of products
which will help you keep your productions safe from hackers.